Design beautiful apps....We offer a world class website and application development Services..........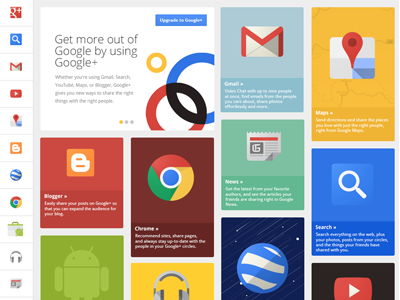 1.Web Design(Web developer with WordPress)
Website design with UX UI
Website design with Bootstrap
Custom app and web design
2.App Development
Android APPS Development
Multi plate form Apps
Progressive Web App
Native Applications
Internet Of The Things
Augmented Reality
Artificial Intelligence
3.Web Development
PHP Development
LARAVEL
CODEIGNITER
CAKEPHP
SYMFONY2
JS ANGLE
Explore inspiring website and app designs that keep visual flow, color theory, proportions, layout, typography, imagery and user psychology top-of-mind. All of these digital designs have been created by the global community at TORATO SERVICES.
Contact us for better experience........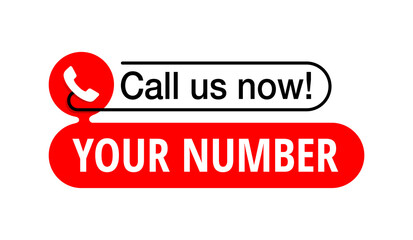 More details, call 8756211222