Home Tuition in Shahjahanpur
......Tell us more about your requirements so that we can connect you to the right (C.B.S.E,ICSE & UP Board) Home Tuition Near You......
Home Tutors in Shahjahanpur
A tutor is one who has the sound know-how of a particular subject to help school or college students excel at one or more subjects. In common parlance, home tutors are also known as private tutors. Retired teaching professionals or educational experts may double up as home tutors. Home based tutorials help the learners be in their comfort zones while grasping and learning concepts. Maths tuition may be necessary for students who are weak in the subject and intend to take up courses that involve arithmetic, calculus or advanced trigonometry. Most tutors take up regular teaching and coaching of a particular subject like math. These teachers may charge on the basis on the subjects taken up or the number of tutoring hours per day. Above is a vast list of Home Tutors in Shahjahanpur that you can contact.
Physical Trainer Instructor
Special Subject Home Tutors
Coaching Center
Computer Teacher......
Contact us for better experience........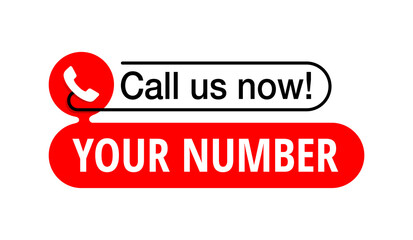 More details, call 8756211222