Frequently Booked Services in Laundry.........
1.Wash and Fold Services
Getting no time to do your laundry? Try our wash and fold services. Just dump all your clothes that don't require ironing into a separate bag. We'll collect it from you, clean, fold, and give it back to you at the convenience of your doorstep.
2.Wash and Iron
Want those tough creases on your clothes to vanish? We use specialized steam ironing process that adjusts the temperature and pressure to suit the type of garment being processed. Thus providing maximum life for your favorite garments.
3.Damage & Repairing Clothes
4. Coloring Clothes
5.Blanket & Clothes Wash services
About Laundry
Laundry services make the lives of new age metropolitan people (like yourself) more convenient. Your clothes are conveniently picked up, washed, conditioned, ironed and delivered back to you right to your home. Torato Services provides the best laundry services that includes pickup, drop off and a laundry delivery service all in one. We carefully identify your service requirements and take care of any particular color separation or temperature requirements, so that when it comes out, your clothes are spotless and unscathed
Don't Waste Your Time Call Us Now Quickly.........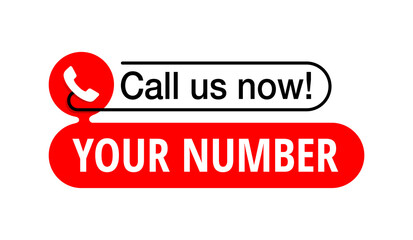 More details, call 8756211222