Paint your home all shades happy with our QUALIFIED PAINTERS....
1.Interior Painting
2.Exterior painting
3.Painting packages Standard are below
*Standard
* Premium
* Super Premium
* Luxury
About Painting
Home is where your heart is. And if you want to make it look great, start with a fantastic painting it the way you want. Our network of trained and professional painters have everything you need to not only give your home a great look but also protect your walls against natural wear and tear. Whether you want a fresh(er) look of your drawing room, a more vibrant bathroom, a more soothing bedroom, a fresh paint or even repaint for that matter can change everything. At Torato Services,our Pros make sure to tape everything off and take measures to protect your furniture, floor and other items from the paint.
Don't Waste Your Time Call Us Now Quickly.........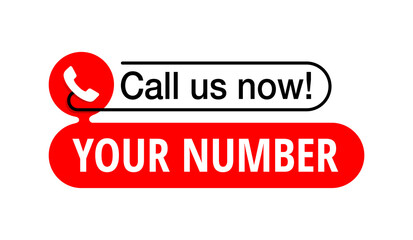 More details, call 8756211222