Welcome with TORATO Services..............
Common maintenance...........
Maintenance tasks commonly carried out during a motor vehicle service include:
Change the engine oil.
Replace the oil filter.
Replace the air filter.
Replace the fuel filter.
Replace the cabin or a/c filter
Replace the spark plugs.
Check level and refill brake fluid/clutch fluid.
Check Brake pads/Liners, Brake discs/Drums, and replace if worn out.
Check Coolant Hoses
Check the charging systems
Check the battery.
Check level and refill power steering fluid.
Check level and refill Automatic/Manual Transmission Fluid.
Grease and lubricate components
Inspect and replace the timing belt or timing chain if needed.
Check condition of the tires.
Check for proper operation of all lights, wipers etc.
Check for any Error codes in the ECU and take corrective action.
Use a scan tool to read trouble code.
We also do wheel balancing & vehicle alignment.
Mechanical parts that may cause the car to cease transmission or prove unsafe for the road are also noted and advised upon.
Contact us for better experience........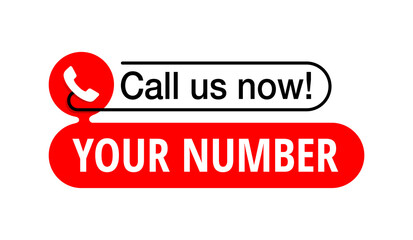 More details, call 8756211222